Li Hang Stainless Steel Ltd. has over 23 years of combined experience, providing quality metal fabrication. Our professionals will make sure your metal project turns out just the way you want it to.
No matter you're in need of residential or commercial metal fabrication services, you can be sure that we are well-equipped to handle it. We're even skilled to do all your industrial fabrication and construction works too.
Any metal you need fabrication work done on, we can do it. We can work with all types of metal including steel, stainless steel, copper, and aluminum.
1. Fabrication
Metal Fabrication Services Including
Breaking
Shearing
Welding
Plasma cutting
Custom fabrication
Galvanization
Installation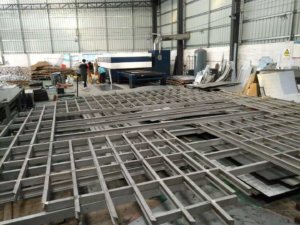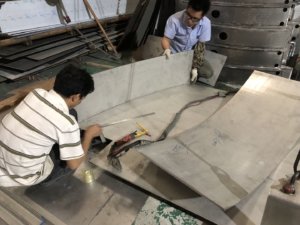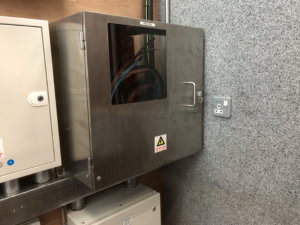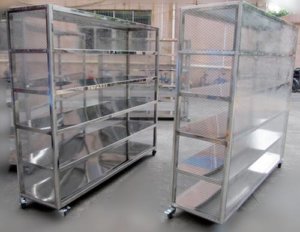 2. Man Hole Cover
We Offer different sizes and types of stainless steel man hole cover upon customer request.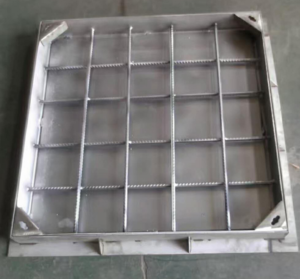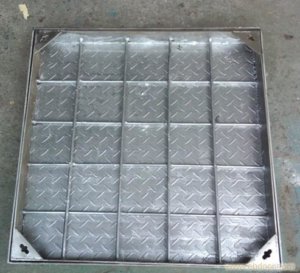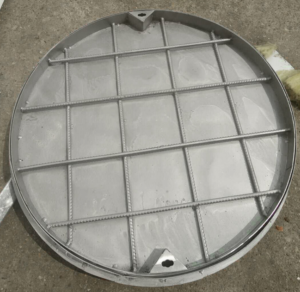 3. Stainless Steel Louvre
We provide different sizes and types of 316L stainless steel louvre, all of the stainless steel louvres are unique and based on customers' request.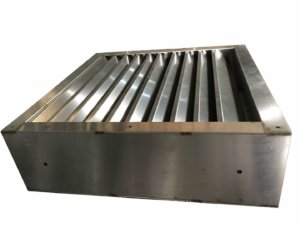 4. Rain Cover 
We can provide the rain cover with various stone type / without stone and different style based on customer requirement.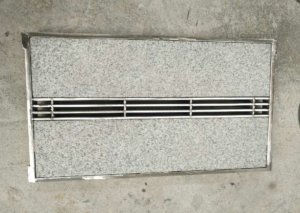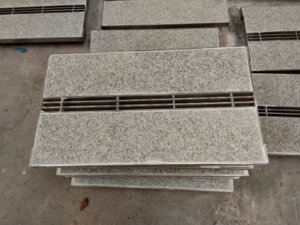 5. Trench Cover
We provide different grade, size, and pattern of trench cover according to customer's demand.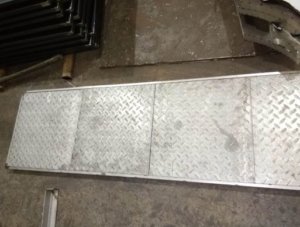 6. Cat Ladders
We provide custom made cat ladders.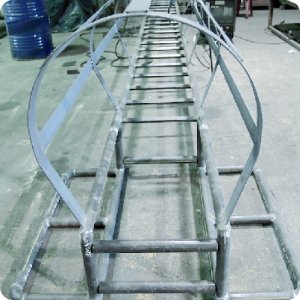 7. Stainless Steel Water Meter Cabinet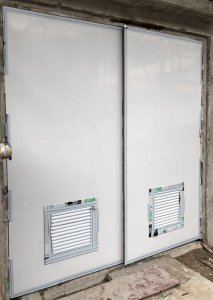 8. Stainless Steel Guardrail
The Stainless steel guardrail is made of stainless steel grade 201/304/ 316L / 321 in  mirror and brush surfaces.  It's widely used in road, river, commercial buildings, balconies, and stairs, etc.  They have superior mechanical properties and corrosion resistance. We can custom made and provide the different type of guardrails upon customer's request.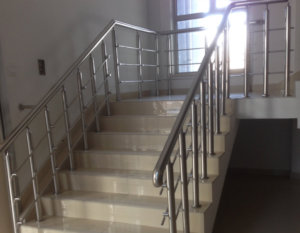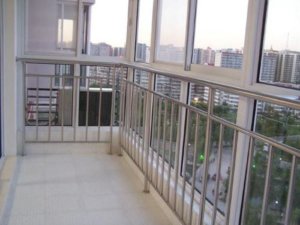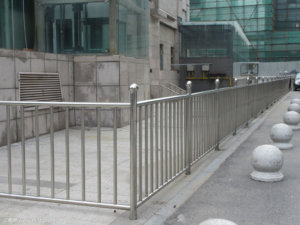 9. Stainless Steel Floor Drain Pipe
Stainless steel floor drain pipe is widely used in outdoor for preventing leaves and rubbishes drop into the drain pipe, it is used in garden, balcony, and roof, etc.
10. Stainless Steel Working Table
We provide custom made stainless steel working tables, which is widely used in hospital, laboratory, industrial, and factory etc.  The stainless steel working table is made of stainless steel grade 201/304/316L, which is aesthetically pleasing, corrosion-resistant, acid-proof, alkali-proof, dust-proof, anti-static, and can prevent bacterial growth. It is the most ideal working table for common use in all walks of life. It is suitable for inspection, maintenance and product assembly in various industries.
The stainless steel material has special advantages, it is resistant to weak corrosive media such as air, steam and water, and corroded steel such as acid, alkali and salt.  Because stainless steel has good corrosion resistance, environmental protection, dust proof and anti-static, it can make structural components permanently maintain the integrity of engineering design.
       
     
11.   Stainless Steel Medicine Cabinet
Stainless steel cabinets are widely used in for Chinese Pharmacies and hospital medical storage, it's mainly made with high quality of stainless steel grade 304 2B/ Hairline/ No.4 materials. The welding is reliable, durable and high smoothness. It is moisture-proof and long duration usage.
We provide custom made stainless steel cabinets, which can produce different styles and sizes of the cabinets. Each of the cabinet is unique, we can adjust the overall size based on customers' request.
12. Medical Sharp Box Stand
We provide the shape and size according to customer's design.